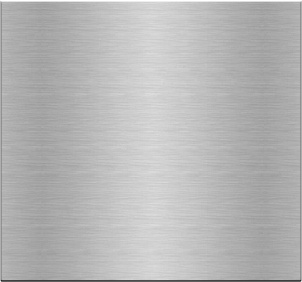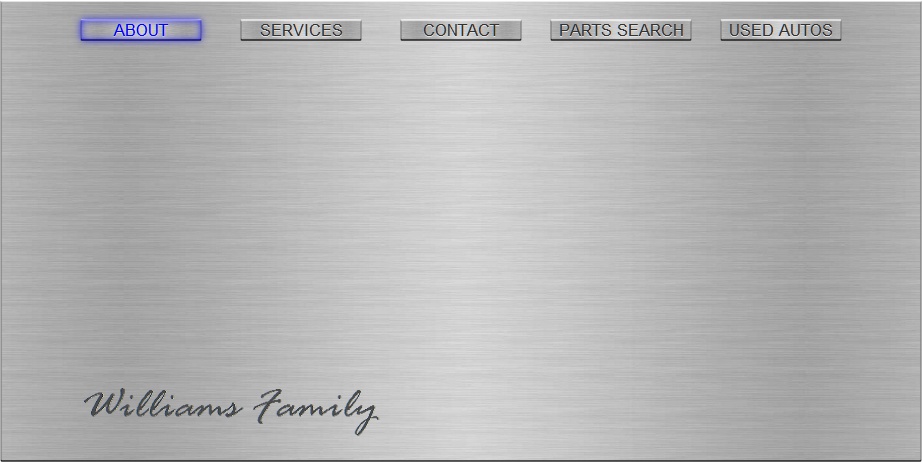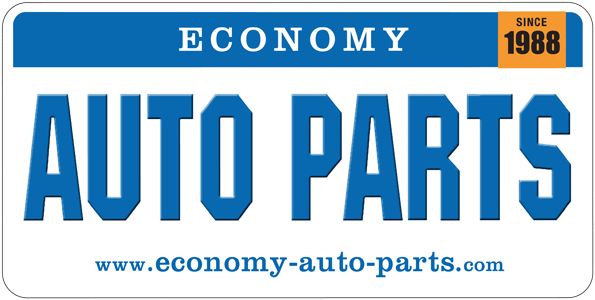 ECONOMY AUTO PARTS
2924 Strand Road
Muskegon, Michigan 49445

• 231-766-2151 (phone)
• 231-766-2441 (fax)
• 888-393-3533 (toll-free)
• 231-766-2949 (24-hour towing)

Economy Auto Parts is a family owned and operated business. Jimmy Williams established Economy Auto Parts in 1988 after 20 years experience in the automotive industry. He recognized the value of quality used parts, competitive prices, and honest service. Together with the support of his family he sought to build a business based on these standards. The Williams family takes pride in knowing that their customers have received a quality automotive product and outstanding customer service.

Economy Auto Parts has grown to include auto sales and towing services. The towing services offered by Economy Towing uphold the same high standards Jimmy demands of his parts service.

The Williams family would like to thank you for over 20 years of patronage. Economy Auto Parts and Economy Towing will always strive to provide you with quality auto parts and services at economy prices. Please give Economy Auto Parts and Economy Towing the opportunity to serve you.

Thank you and please feel free to contact us with any questions or requests.